Call today to get started having the dog you always wanted!
​(732) 341-8200​
Ultimate Dog Training
709 Dover Rd
Toms River, NJ 08757
(732) 341-8200​
Dog training in New Jersey for over 30 years, serving Ocean County from Brick to Manahawkin.
​
Learn more about our effective training programs here.​
​​​​
Jeanne Perciaccanto, copyright 2018 Ultimate Dog Training
​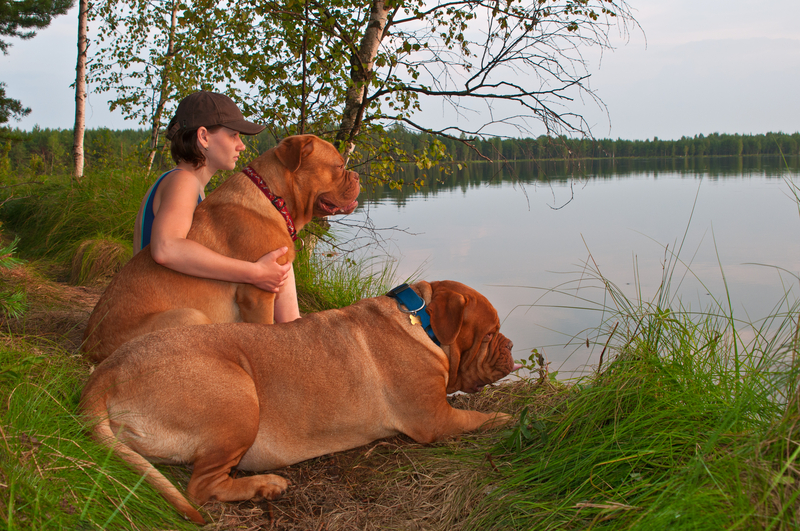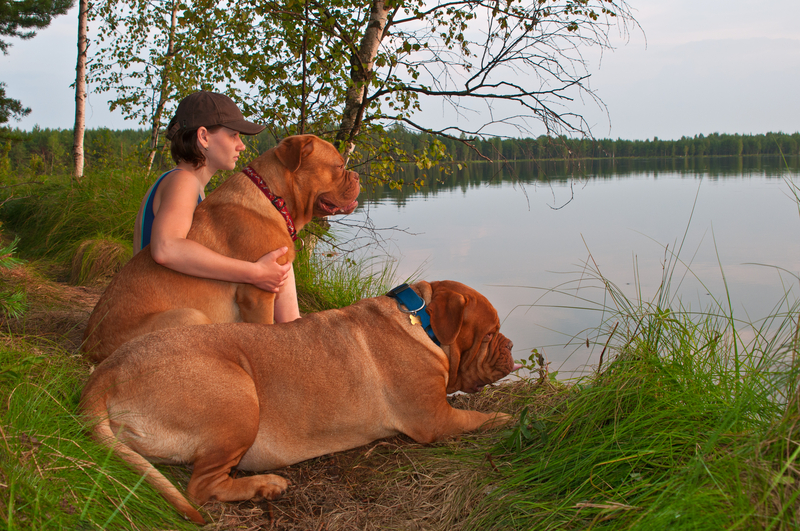 Features
Seven (7) commands
Five (5) private, personalized training sessions
Two (2) different training locations for variety.
Five (5) "moving forward" phone sessions in between lessons

Bonus
Three (3) months free phone consultations
Three (3) months free enrollment into the Exclusive Reliable Dog Polishing Sessions
Take-home lesson guides
Your dog wants to do the right things for you, often they just don't know what those are. A reliable and stable dog will maintain focus and attention on their owner's needs, and we'll help you get there.
​​
You'll be amazed at what your dog can do when given the right direction and excited at how quickly your dog finds new ways to replace unwanted behaviors!

This training program is excellent for owners seeking to address specific dog behaviors and nurture a calm, easy-to-handle dog. We teach your dog to be motivated in developing the self-control necessary to follow your lead.

Build a better relationship by giving your dog the information they need to do the right thing for you.

Along with our Foundation training, we also focus on:

leash walking
jumping
"quiet" from barking
door safety and boundaries
coming when called
sit/stay
down/stay
place and directionals