Call today to get started having the dog you always wanted!
​(732) 341-8200​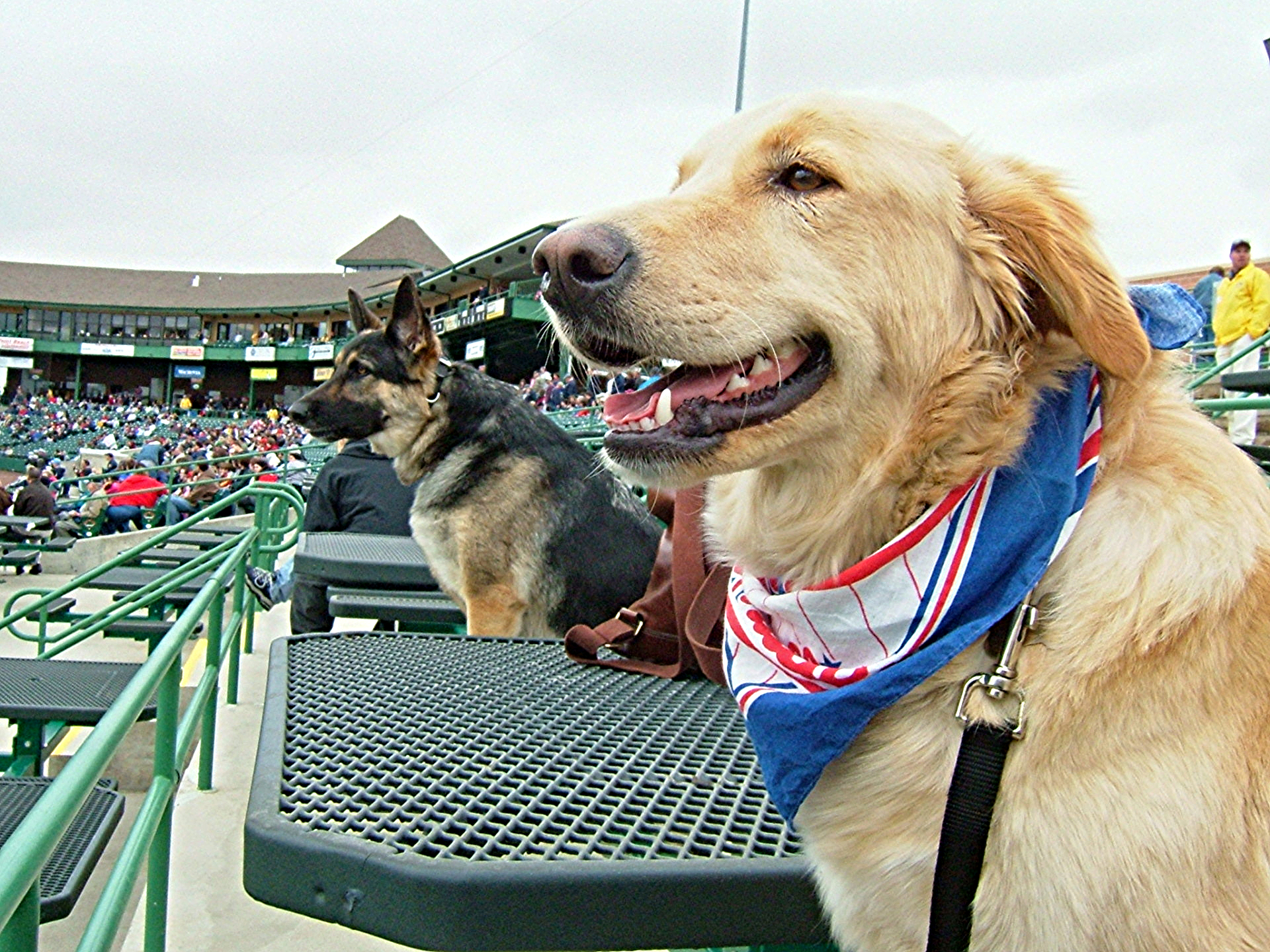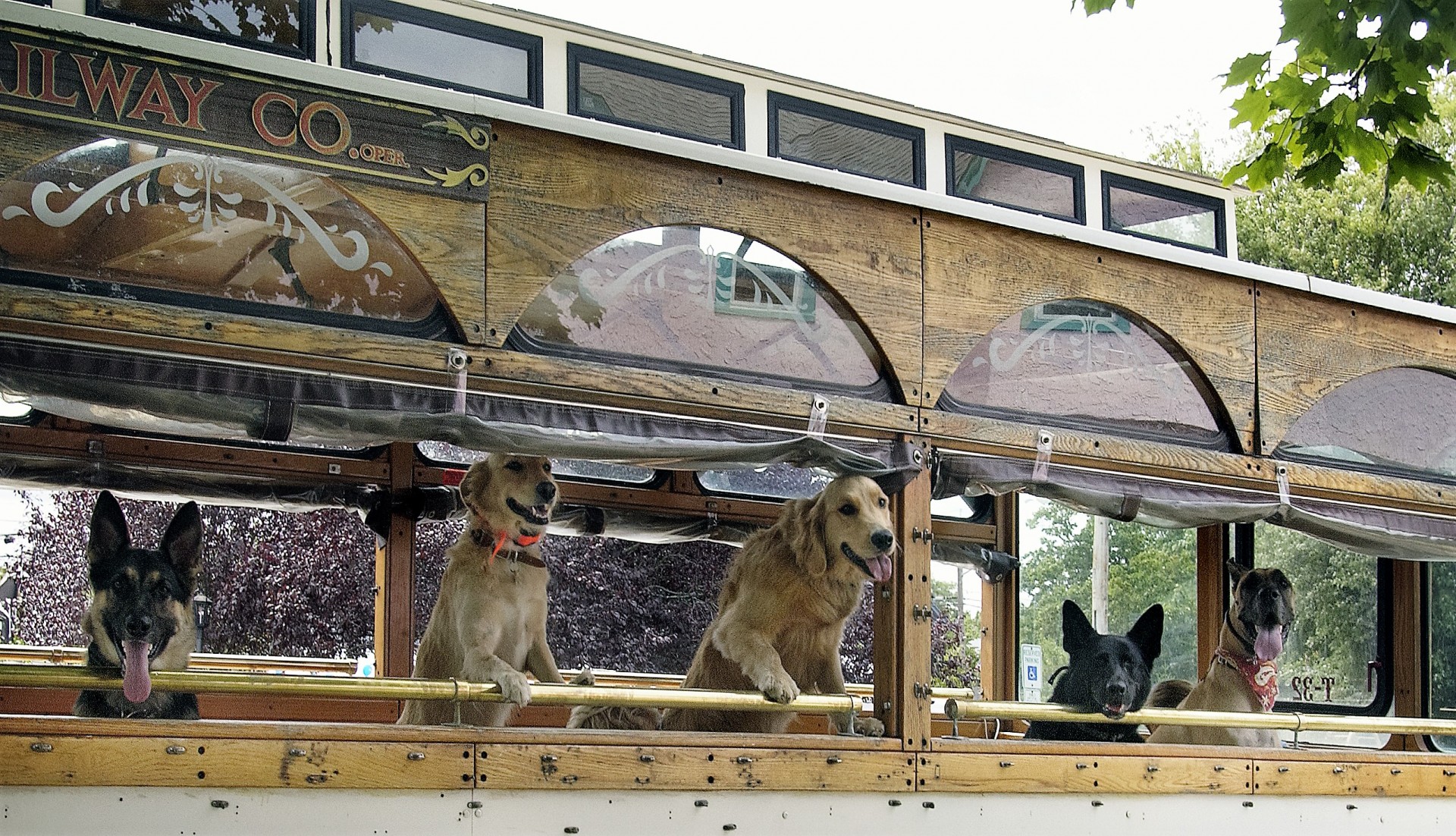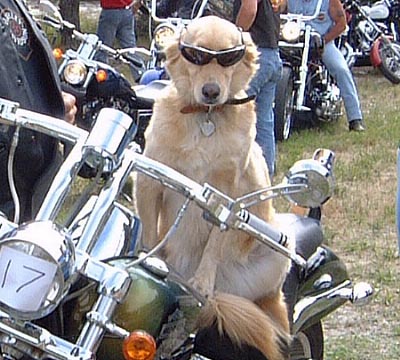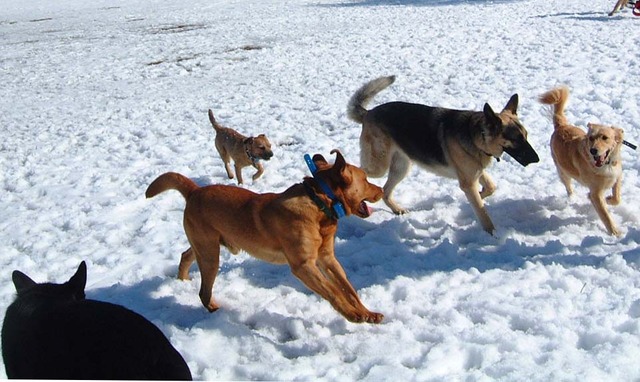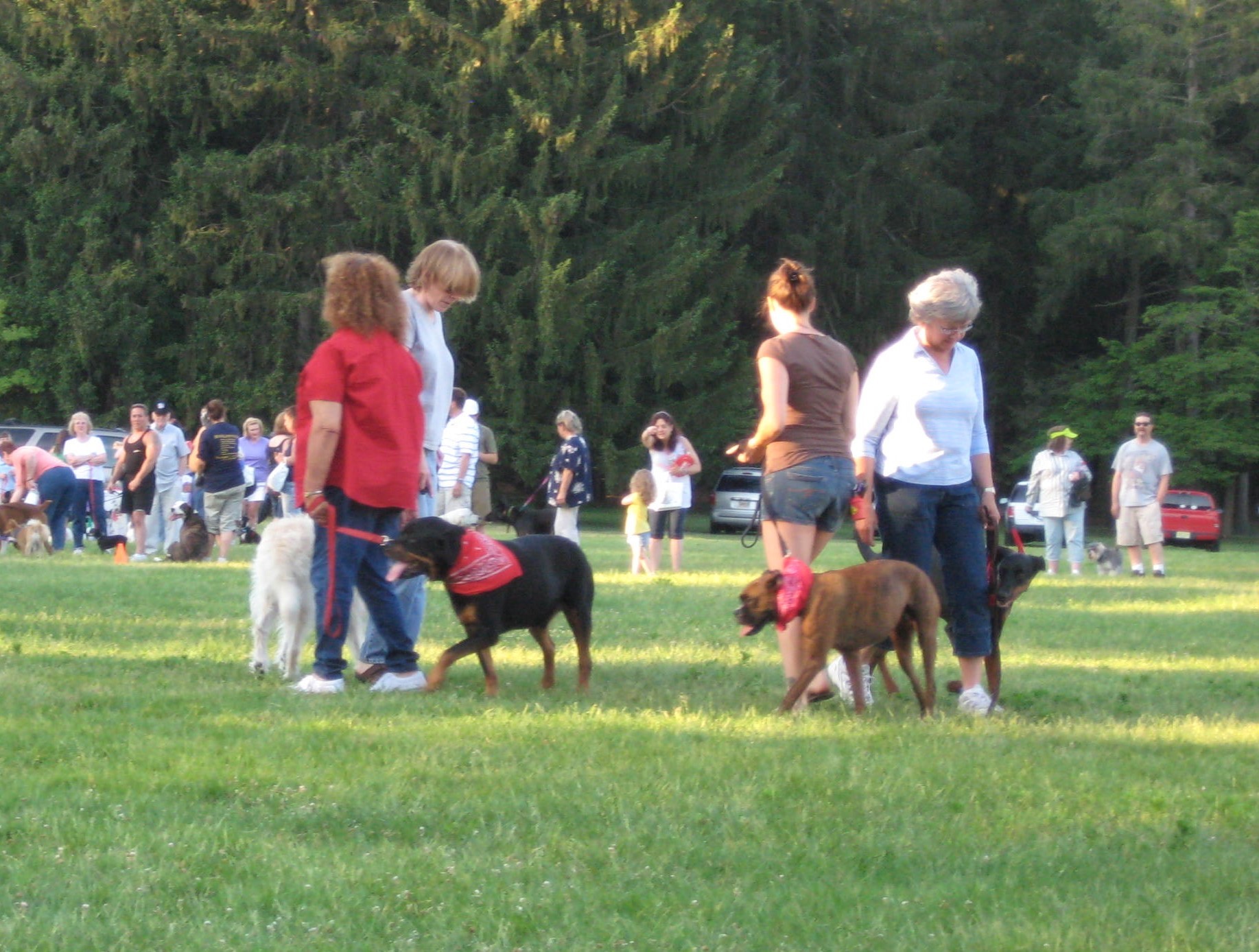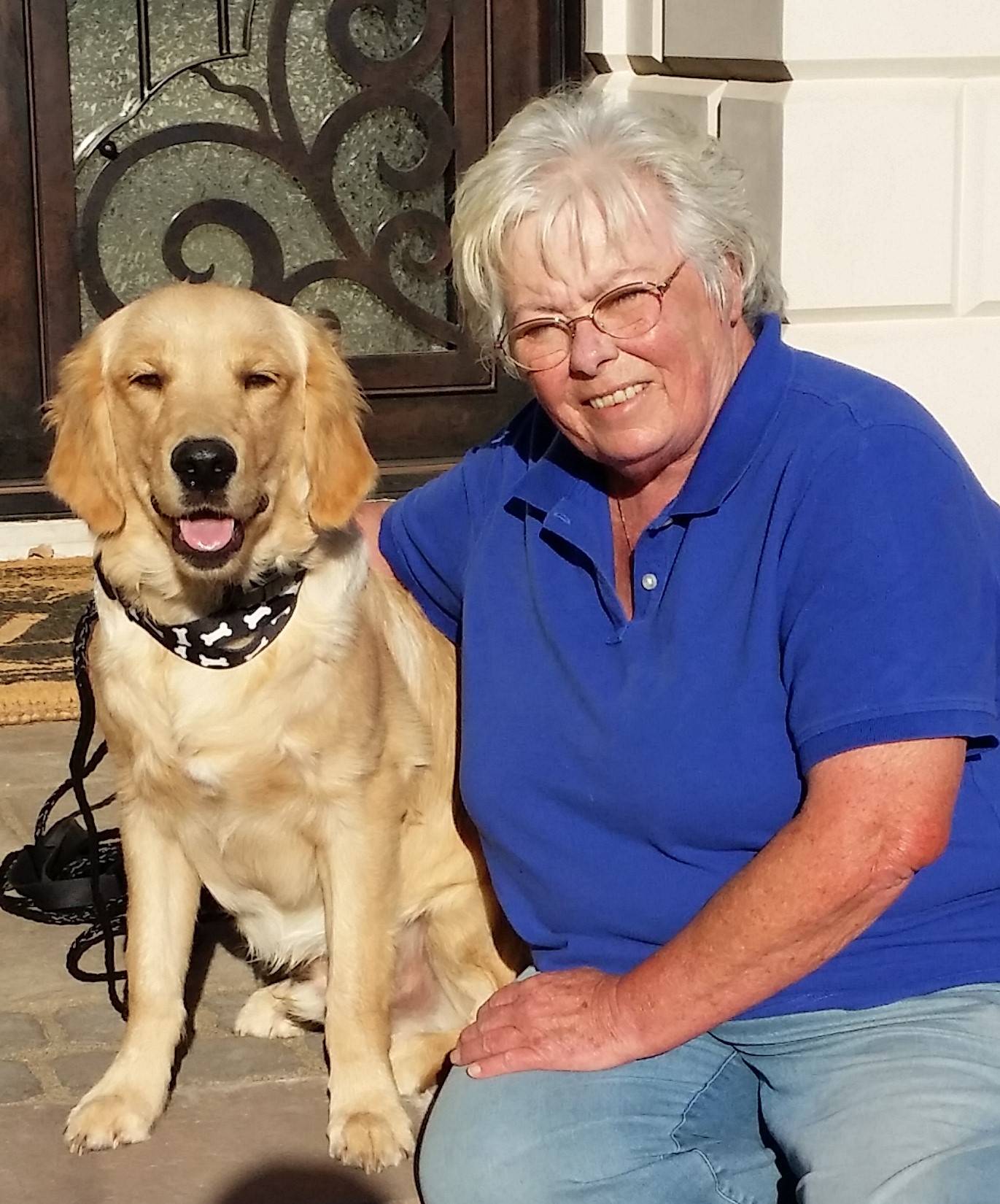 I'm Jeanne Perciaccanto, and I have a passion for helping owners create a wonderful life with their dogs.

I began training at 9 years old to save the life of my deaf dog, Jade. This experience taught me that limitations are only unanswered questions. I love seeing dogs and owners go beyond dealing with "bad" behaviors and enjoying life with their dogs as true companions.

I believe in the brilliance and nature of dogs. My focus is on teaching them how to make the right choices and learning how to become calm and responsive in a variety of environments.

I feel fortunate to be able to combine my degrees in Science and Art by bringing together my two loves: teaching and dogs. After 20 years of high school education as Varsity Coaching and Department Chair, I've since brought my love for dogs to thousands of owners with a unique approach to training.

I've worked with the Department of Corrections to created a one-of-a-kind Dog Behavior program for the residents. As the state instructor of the Animal Control Certification course, I rely on my experience handling dogs and working with people to enhance the quality of our Animal Control Officers in New Jersey. I've also acted as an expert witness in trials.

I've also been involved with rescue for the past 25 years. I am the co-founder of and currently serve on the Board of Directors for Shore Hearts Golden Retriever Rescue.

Having spent eight years at a veterinarian's office, I find working closely with your vet an important connection, as health and nutrition are important contributors to behaviors.

From Certified Educator to Certified Dog Trainer, over the past 30 years I have found the most practical, innovative, and simple ways to leverage your daily lifestyle and your dogs' own value system to achieve a reliable companion—and a lasting relationship.

My approach to teaching dogs is to learn from the best—how dogs teach each other.
I look forward to hearing from you and assisting you in developing a personal connection and understanding with your dog.

Jeanne
Lifestyle Dog Trainer
BOD Shore Hearts Golden Retriever Rescue
Jeanne Perciaccanto, copyright 2018 Ultimate Dog Training
​
Ultimate Dog Training
709 Dover Rd
Toms River, NJ 08757
(732) 341-8200​
Dog training in New Jersey for over 30 years, serving Ocean County from Brick to Manahawkin.
​
Learn more about our effective training programs here.​