Call today to get started having the dog you always wanted!
​(732) 341-8200​
Behavior is a conversation—and we'll teach you how to speak dog. Your dog will learn to follow you more easily if they understand what you want more clearly. A thinking dog is a calm dog!
Training does not have to be time consuming or difficult. Our programs fit within your daily lifestyle and your everyday routines.
If you are looking for a calm companion or a hiking buddy, we can help you have the dog of your dreams. Our goal is to​ help our clients follow a clear path to achieve the greatest possible life with their dogs.

​​
Ultimate Dog Training
709 Dover Rd
Toms River, NJ 08757
(732) 341-8200​
Dog training in New Jersey for over 30 years, serving Ocean County from Brick to Manahawkin.
​
Learn more about our effective training programs here.​

​​​​
Jeanne Perciaccanto, copyright 2018 Ultimate Dog Training
​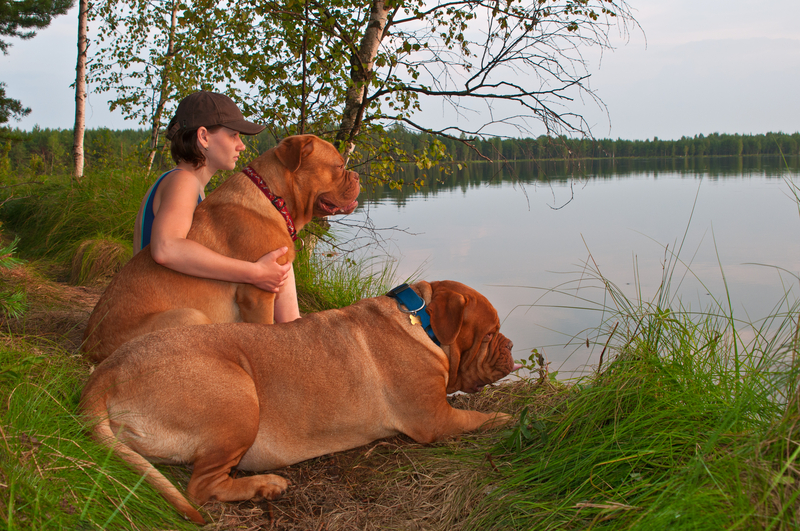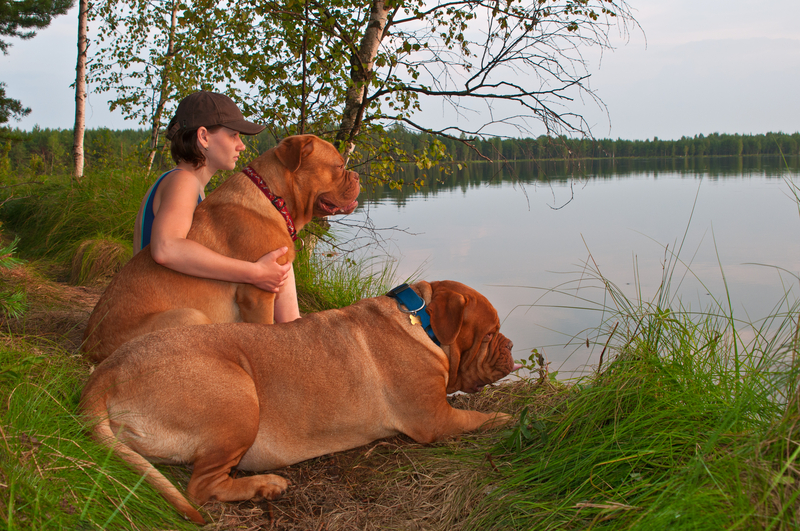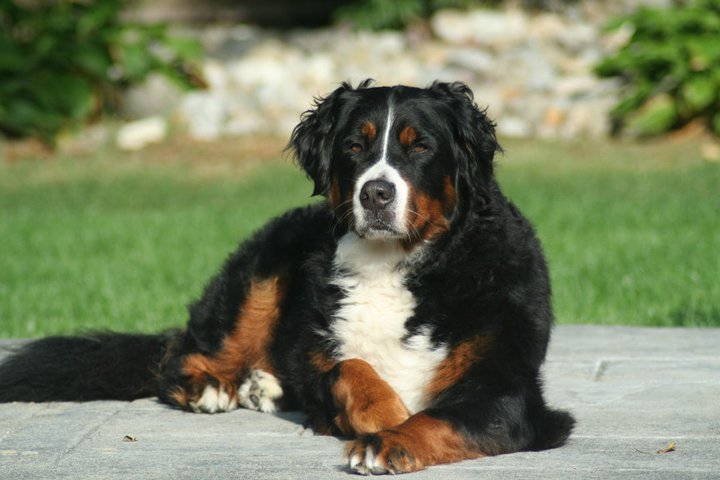 Thank you Jeanne for offering such great training at Ultimate Dog Training.

—Joerg and Claudia