Call today to get started having the dog you always wanted!
​(732) 341-8200​
Dog training in New Jersey for over 30 years, serving Ocean County from Brick to Manahawkin.
Learn more about our effective training programs here.​
​​​​
Jeanne Perciaccanto, copyright 2018 Ultimate Dog Training
​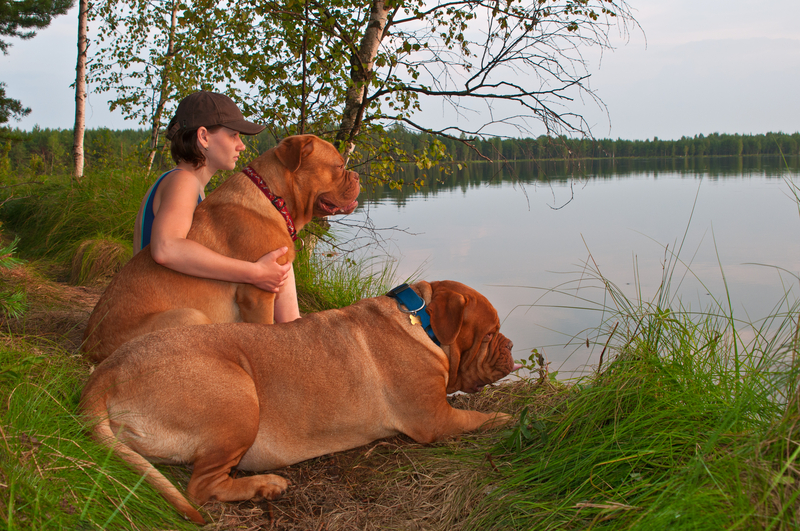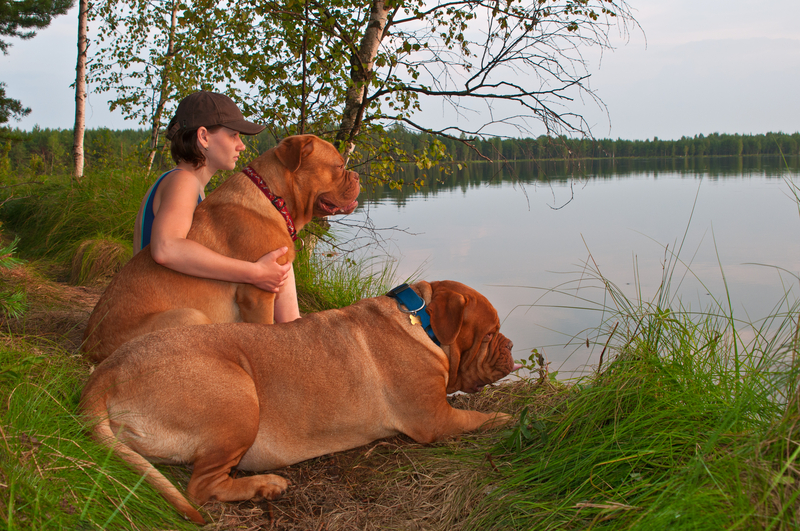 Begin to train your dog by understanding how your dog learns. Our K9 Quickstart program is a 2-hour session at your home. We cover topics on manners and management, and will teach you approaches that help your dog see you as the pack leader and bring calm to your life.
We'll put you on the right path by covering the techniques and necessary skills your dog must learn to give you confidence and peace of mind.

Behavior is conversation and this program helps you learn to speak dog.
You can choose to add on a lesson to teach your dog further life skills. Foundational exercises include:
-come when called
-door safety
-wait and patience
-"leave it"
-"off"
-"sit"
-"follow the leader"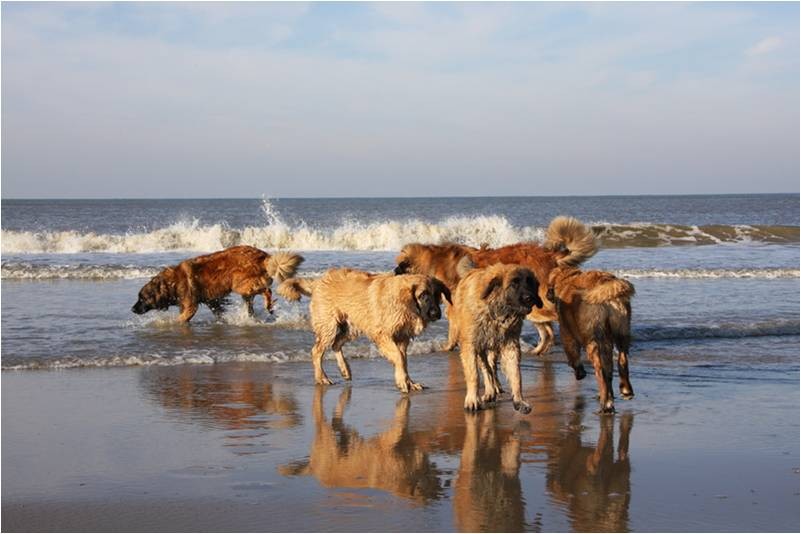 K9 Quickstart
1–2 hour session at your home with your dog
Follow-up phone consultation
Lesson guides

Get the best of all worlds
Save valuable time and energy by training in your home
Eliminate annoying behaviors
Personalized program based on your dog's specific needs