Call today to get started having the dog you always wanted!
​732-341-8200​
Your dog will follow you more easily if they understand what you want more clearly.

Behavior is conversation and we teach you to speak dog!
Training does not have to be time consuming or difficult.
Our programs works with your daily lifestyle and fits in simply with your every day routines.

If you are looking for a calm companion or a hiking buddy, we can help you have the dog of your dreams.
A thinking dog is a calm dog!

​​​​

Our goal is to​ help our clients follow a clear path to the greatest enjoyment with their dogs!
​​
Ultimate Dog Training
709 Dover Rd
Toms River, NJ 08757 732-341-8200​
Dog training in New Jersey for over 30 years. Located in Toms River and serving Ocean County from Brick to Manahawkin.
​
Find out how to learn more about our effective training programs here.​
​​​​
Jeanne Perciaccanto copyright 2013 Ultimate Dog Training
​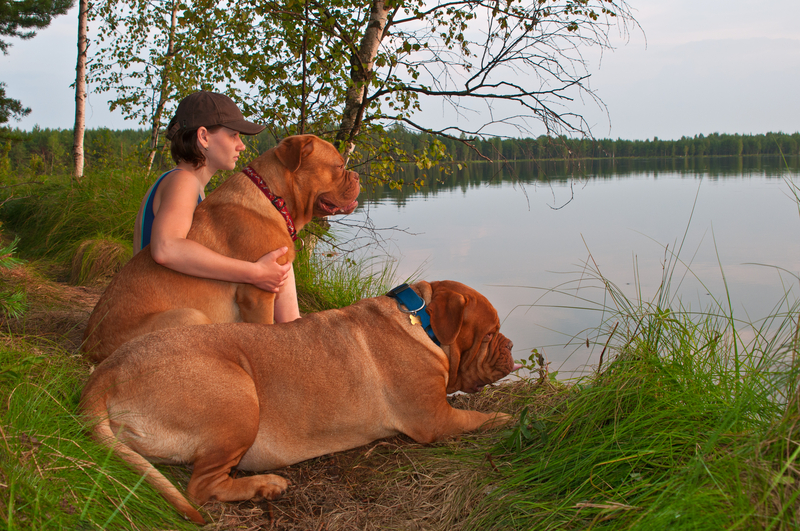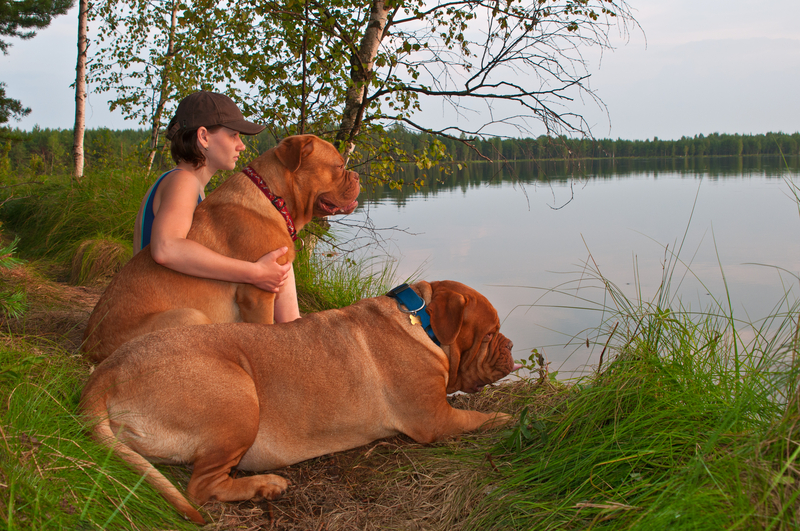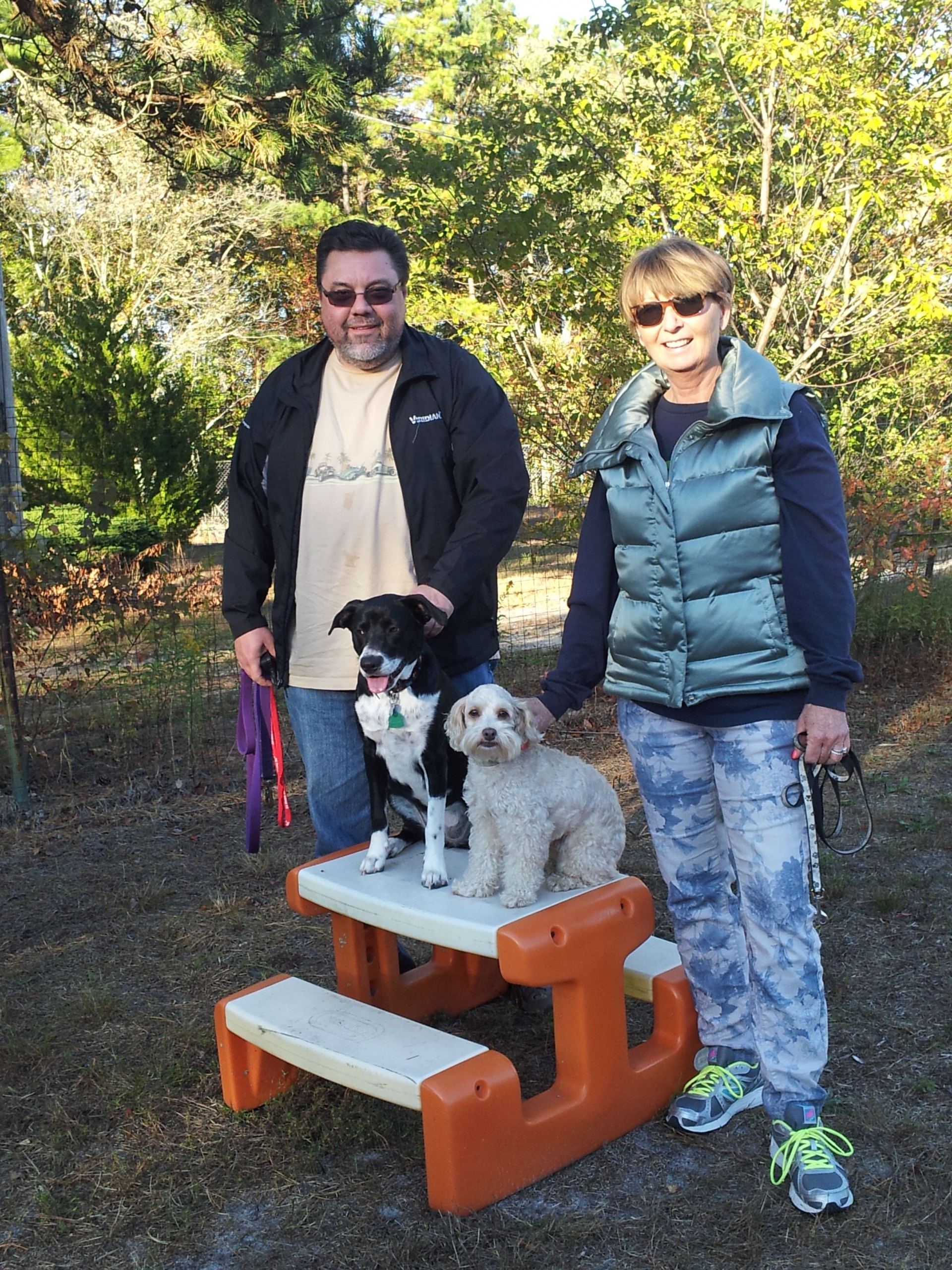 New Jersey Dog Training Progams
We can help! Schedule an appointment today!
"Thank you Jeanne for offering such great training at Ultimate Dog Training."
Best regards
Joerg and Claudia