Call today to get started having the dog you always wanted!
​732-341-8200​
Our most popular program moves you into off-leash handling.
We emphasize the greatest joy of dog ownership which is the freedom that comes with a dog who you can control while off leash.
Whether calling from the backyard or a desire to let them run on the beach, we teach you to easily communicate with your dog making training more effective and reliable.

Your dog will learn how to make the right choices for you, helping you have a calm and well behaved dog.

You get to have a great companion with the only training you will ever need.
Our programs not only address specific behavior problems but also helps to bring your and your dog into a new relationship based on trust and freedom.
​​​

​The best part is we work closely with you. Even if you have had tried other training programs that did not work for you, we work together to develop the perfect training solution for you and your dog.

Our goal is to​ help our clients follow a clear path to greatest enjoyment and fullest lifestyle with their dogs!
​​
Ultimate Dog Training
709 Dover Rd
Toms River, NJ 08757 732-341-8200​
Dog training in New Jersey for over 30 years. Located in Toms River and serving Ocean County from Brick to Manahawkin.
​
Find out how to learn more about our effective training programs here.​
​​​​
Jeanne Perciaccanto copyright 2013 Ultimate Dog Training
​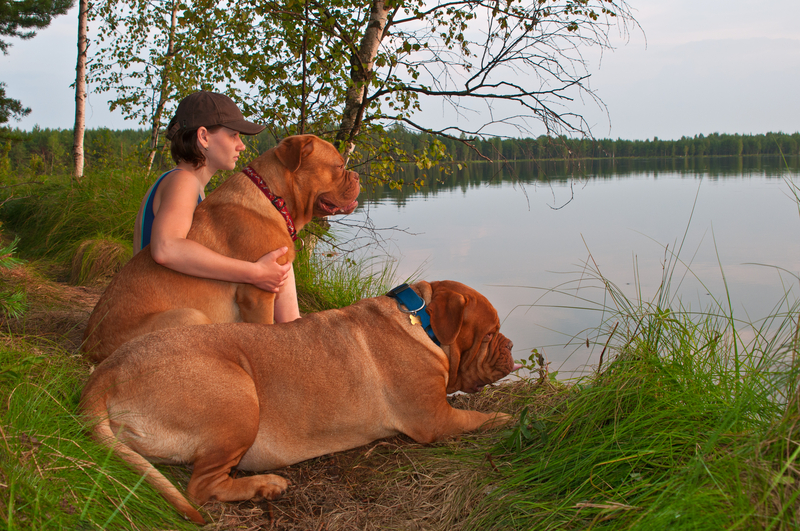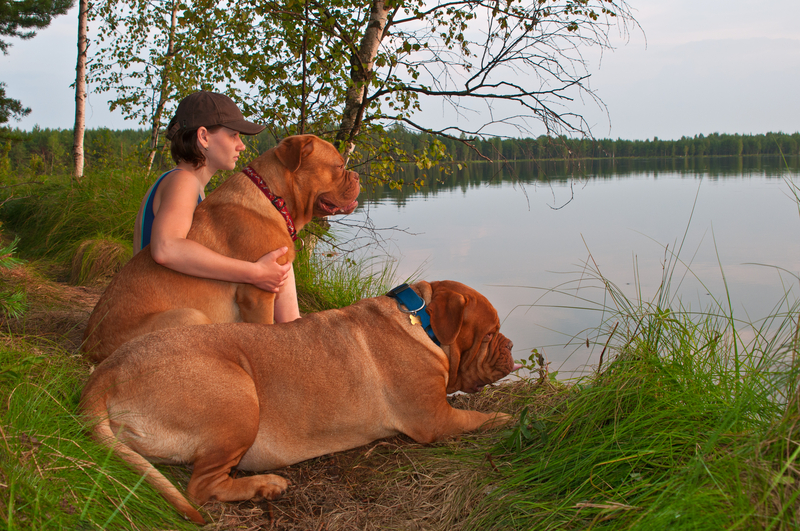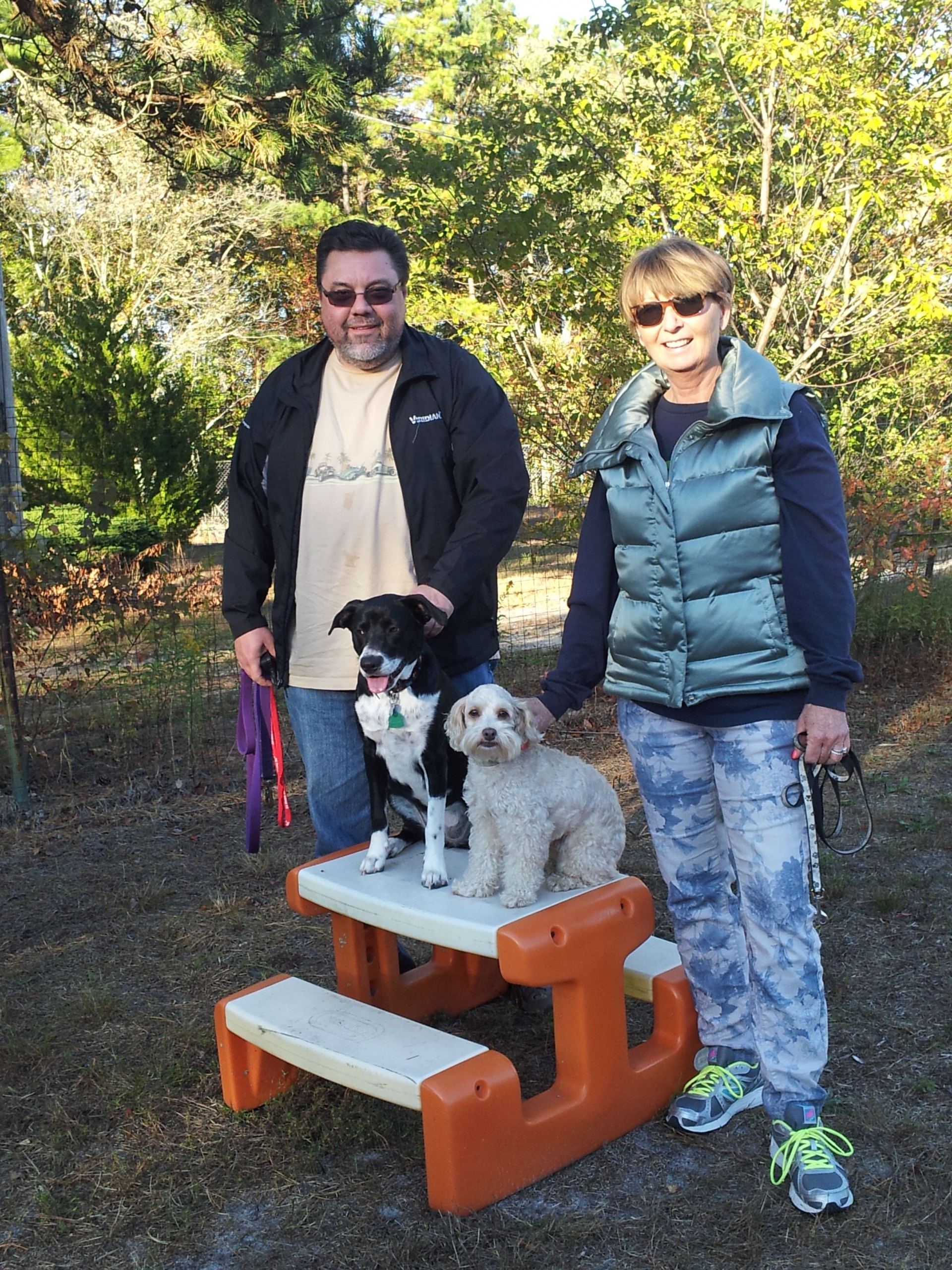 We can help! Schedule an appointment today!
In-home and large field training environments.
8 commands
7 private & personalized lesson
Unlimited enrollment into our exclusive Reliable Dog Polishing classes.
8 phone consultations
Lesson plans
.
Bonus:
1 year free phone consultations
Premier Handmade Leather Leash
Training collar
Foundation plus:
Come - multiple

Sit- multiple

Place

Heel

"Go to" directional

Down

Open run off leash