New Jersey dog training that works!
Dog Training in New Jersey that works!
​ Toms River Dog training in Ocean County, NJ!
We have your dog training solutions!

House Training

Barking

Jumping

Chewing

Pulling on leash

and much more
Common Sense Lifestyle Dog Training, Behavior and Rehabilitation Services.
Ultimate Dog offers dog training and behavioral consultations for all breeds and problems from anxiety to running away! We help you create long lasting results by providing the training tools and support for you to properly communicate with your canine companion.
​
Our professional background as a Certified Educator and Trainer offers you a structured course of learning helping to create a calm and balanced state of mind.
Call​​ to chat about your dog or
​book a meet & greet today!
(732)341-8200
meet the trainer

have a demonstration with your dog
learn about the benefits of our programs
Find out about our unique guarantee
​​Contact us today to learn more about our programs. Ultimate Dog can help you prepare that new puppy or having a reliable off leash trained dog.​
​​​
​
We understand!
​​We are here to help you become a happy dog owner! Our training programs will offer you the most effective results towards having a calm, well behaved and mannerly pet.
We want you to have a wonderful lifestyle with your dog!
Our goal is to help create this with you!
Go anywhere and enjoy having your best friend with you.
Training should fit your dog and your daily routines. Our programs are designed to fit your lifestyle.

​
​​
​
Find out what we can do for you...guaranteed
Jeanne Perciaccanto copyright 2013 Ultimate Dog Training
​
Dog training in New Jersey for over 30 years. Located in Toms River and serving Ocean County from Brick to Manahawkin.
​
Find out how to learn more about our effective training programs here.​
​​​​
Ultimate Dog Training
709 Dover Rd
Toms River, NJ 08757 732-341-8200​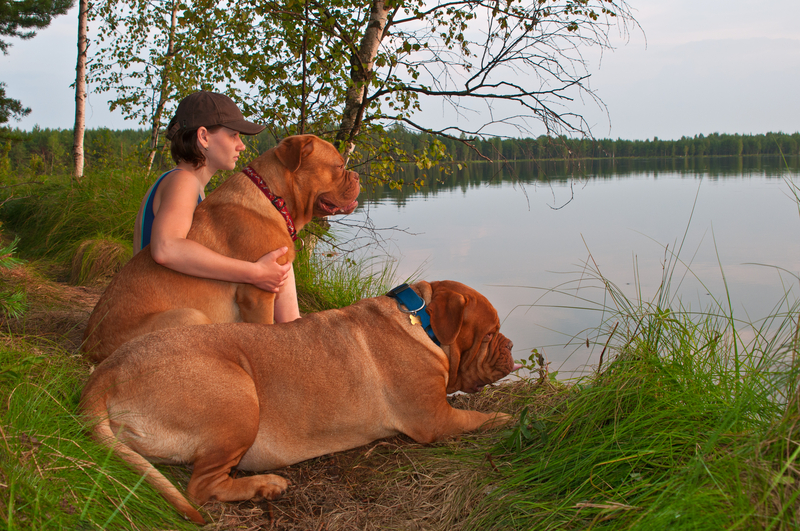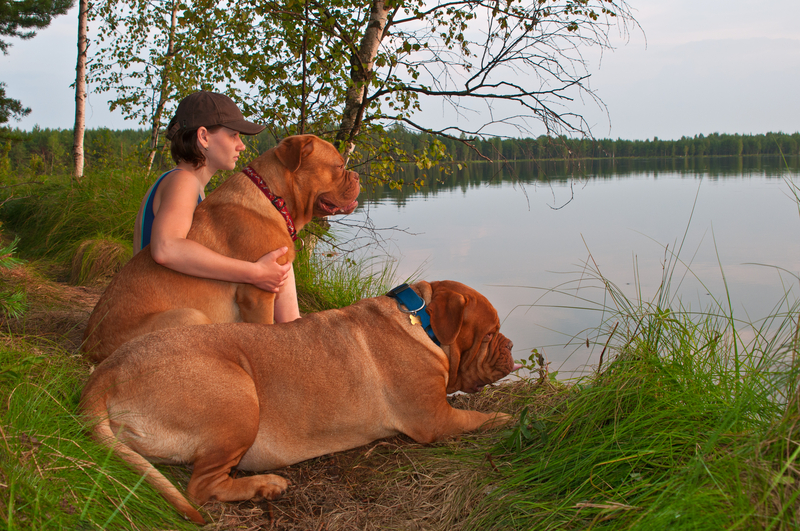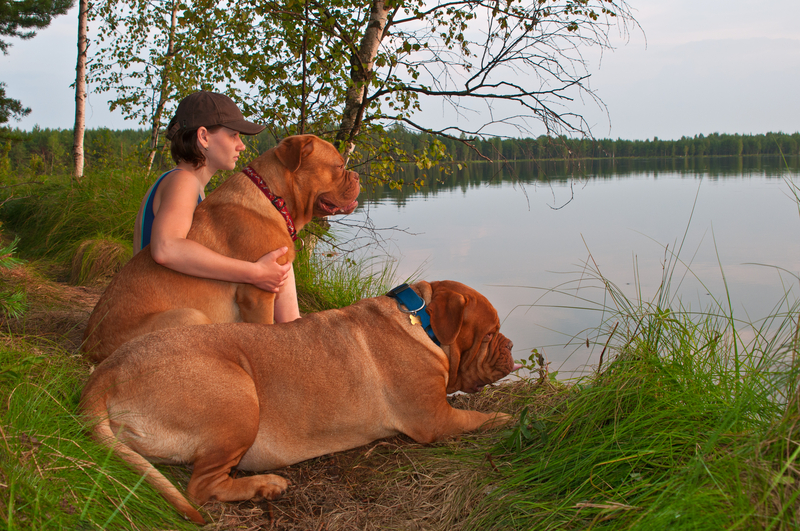 "I have never been more impressed or satisfied than when I chose to utilize the "training system" recommended and taught by Jeanne for m own dog," ​
Dr. S. Cudia DVM
Toms River, NJ